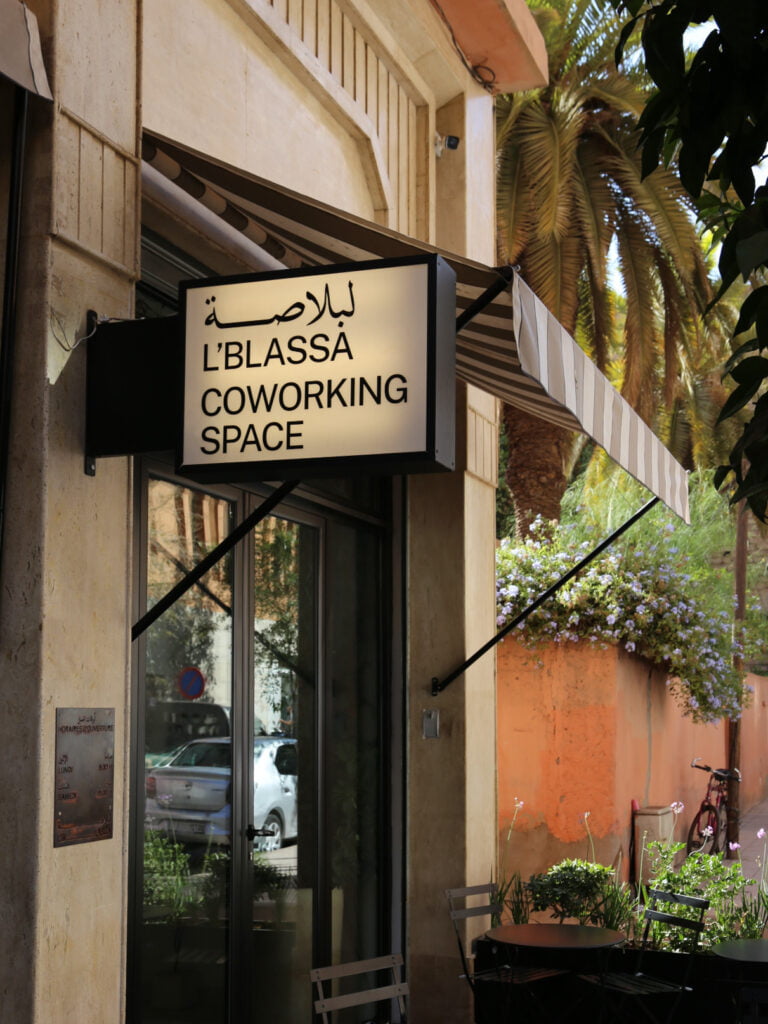 Humans have always been able to develop manners that facilitate their day-to-day tasks and the way in which we work continues to evolve constantly over time.
Coworking spaces are one of these new methods of work organization and a style of work that is gaining more and more steam and popularity.
It is a culture that is developing worldwide quickly, speaking here about the possibility of working independently as a digital nomad from anywhere and at any time.
Coworking spaces for this kind of people are the best and suitable solution for their work nature allowing them to be flexible, productive, and rational in terms of cost efficiency.
Statistics about the industry of coworking space in morocco
It was in 2012 that the first coworking space was created in Morocco to start flourishing after that slowly and spreading in other cities.
Several establishments opened their doors thereafter, especially in Casablanca and Rabat.
It is true that we start giving more importance and consideration to this type of working space and the demand in the market is rising.
But we can't deny the fact that if the demand for coworking spaces in Morocco is increasing, the supply does not meet this demand.
In 2018, the number of entities that define themselves as Coworking spaces are 31 spaces.
In 2021, this number has increased to about 63 coworking spaces according to Coworker.
Yet, it is still not well spread properly over the major cities of the country in Moroccan cities.
For instance, the number of coworking spaces in Marrakech is very limited, it's only 6 that have been able to establish their positions in the market.
It is true that progress of the industry of coworking in Marrakech particularly and in Morocco generally is slow, but its expansion is certain!
L'Blassa: a coworking and coliving space in Marrakech
L'Blassa, in Marrakech is a quiet, friendly, flexible coworking space ideally located near to Marrakech Plaza in the epicenter of the Gueliz district.
It is an open space designed to receive start up, businesses, freelancers, and entrepreneurs where they can share the same workspace and the resources.
L'Blassa offers various services satisfying the market needs in terms of:
– Of resources necessary for the proper functioning of users (individual offices, internet connection, meeting rooms, a cafeteria, conference room,…)
– A pleasant work environment, equipped and stimulating the spirit and productivity
– And in terms of a community of professionals in different sectors that meet in the same place increasing networking opportunities
As well as hosting an incubator whose objective is to support young project holders and strengthen the entrepreneurial spirit in Morocco.