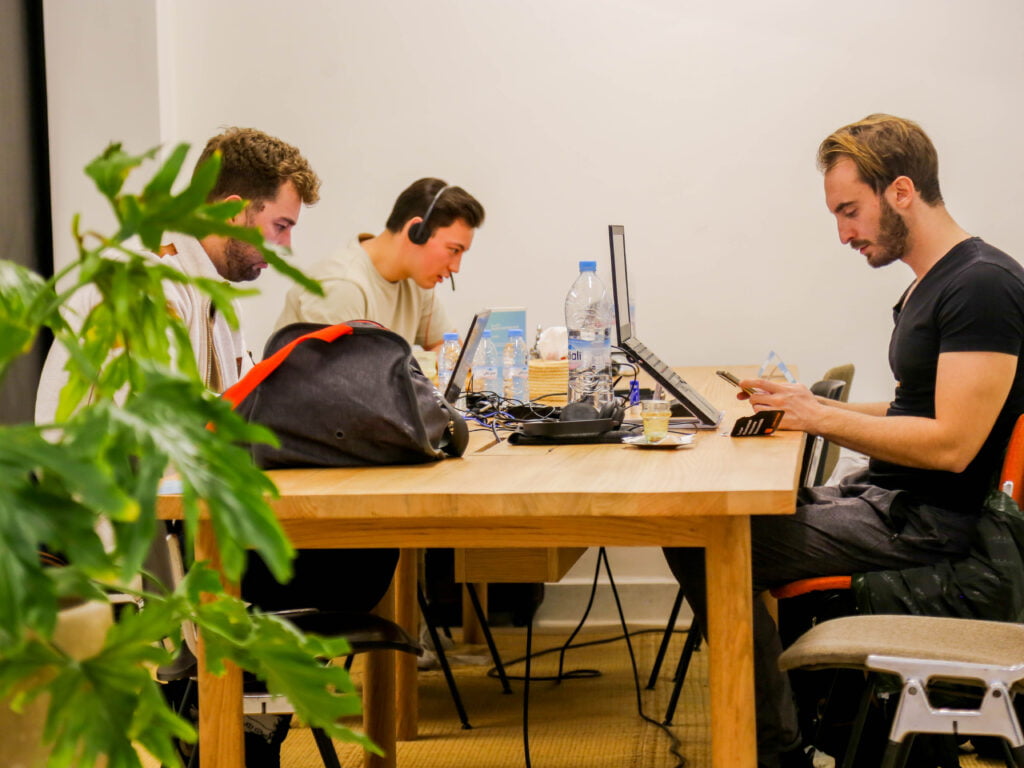 Since the 1990s, business start-ups have been seen as an answer to the problem of unemployment in Morocco.
It's clear that entrepreneurship is now treated as one of the main areas of development in Morocco.
In this vision, we note that the number of business incubators designed to serve this purpose is increasing.
These programs play a crucial role in encouraging business start-ups and improving the entrepreneurial culture in Morocco.
In this article, we'll look at what a business incubator is, its types and the services offered to program beneficiaries:
What is an incubator?
Business incubators are programs designed to support and help project leaders innovate and grow.
They provide a set of resources to ensure that you have the right conditions to succeed in these programs.
These resources generally include workspaces and meeting rooms,
In addition to training and contact with investors for start-ups or individual entrepreneurs
The latter share their know-how with project leaders, guiding them along the right entrepreneurial path.
These resources enable entrepreneurs and project leaders to develop their businesses
All this while operating at lower cost during the early stages of business incubation.
Each incubator has its own support program and requires an application process to join.
You should also know that sometimes they require a fixed-term commitment.
the different types of incubators
Business incubators in Morocco have evolved over time and now take many different forms.
Of course, even with different types of incubator, the objective remains the same: to promote the growth of entrepreneurship.
Here are just a few of the types of incubation programs you'll find:
Academic institutions: These incubators are often associated with universities and certain business schools.
Take the example of the incubator at cadi ayyad university ( in incubator in marrakech ).
They enable students and alumni to participate in the entrepreneurial world by helping them turn their project ideas into reality.
Non-profit development corporations: These are non-profit government agencies.
They use incubators to stimulate the country's economic development.
These incubator programs can specifically accept companies whose focus is primarily on public welfare.
incubator of the venturecapital companies :
Some venture capitalists promote incubators as an investment opportunity.
They can invest in start-ups in exchange for an equity stake,
or offer financing at a more advanced stage of the program.
Private incubators: These are incubators set up by companies to create an experienced corporate network or potential synergies.
These are created by a wide range of players: seasoned entrepreneurs, investors, professional associations…
Although these private incubators can also be supported by public partners or large groups.
The role of a business incubator :
The role of incubators is to help entrepreneurs set up their own businesses.
We provide them with the know-how and training they need to manage their projects from a financial point of view.
As well as managing all legal and intellectual property aspects, and helping them raise funds.
Incubators also offer solutions to help entrepreneurs understand and take advantage of market opportunities.
In this way, the community and network built up during this support will certainly help the business to get off to a good start and develop further.